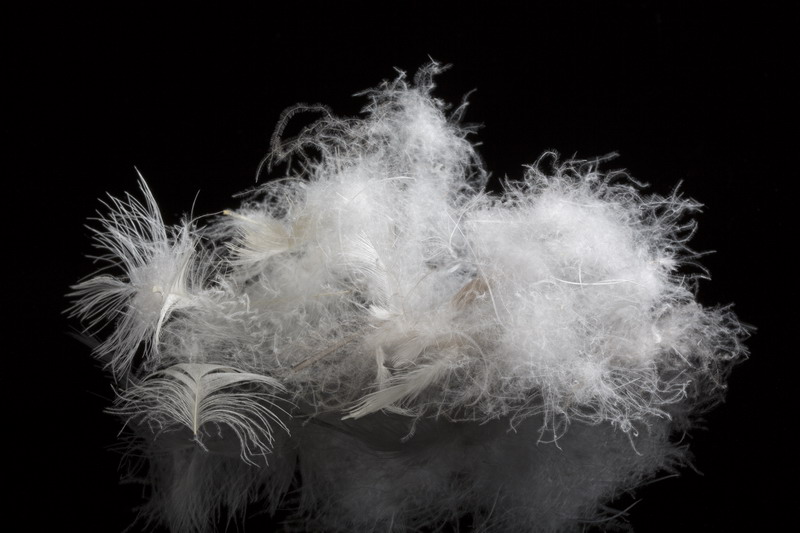 Feathers and down wholesale and retail
Because of the specialized nature of the product we advise you to contact us directly via email featherdownbulk@gmail.com or call us by phone (+380) 98 683 63 63.
---
The company was founded in 2007 and is located in Kyiv, Ukraine. It has branches in Moldova.
We are a processor of goose and duck down and feathers. Our feather and down products are made by using only hygienic methods to ensure that these feathers are hypo-allergenic and include only natural materials.
IL-PROM PLUS Ltd. is a company dedicated to quality, flexibility, and above all customer satisfaction. We have a complete manufacturing facility, which is located in Vinnytsia region, Ukraine. It comprises feather drying machines, washing machines, sorting machines and bale filling boxes.
The company produces top quality down and feathers, down blends for filling pillows, duvets, furniture, jackets, sleeping bags, etc. The processing includes dedusting, washing, conditioning, hydrophobic treatment and sorting. Our production capacity is 10 000 kg per month. We take great care about our quality control and testing process. In-site laboratory allows to test our product to meet international quality standards and regulations. All of our products are guaranteed to be exactly what you order
---
---