HOW DO WE WORK ?
---
"Feather-Down Co." is a private company founded in 2007, registered and has an office in Kyyiv, Ukraine. Our production capacities are located in Vinnytsa region. There we make selection, sorting and further processing of goose and duck feather.
---
Our lab assistants are very concerned about product quality control, therefore down and mixtures, produced by our company meet and even exceed the Ukrainian and international standards. We are very particular about technological standards at every step of production and processing.
WHY CHOOSE "FEATHER-DOWN Co." ?
---
"Feather-Down Co." – is an honest and hardworking team of Ukrainian manufacturers. For 10 years we have been working in the processing of down and feather. We guarantee the quality of our down and feather-down mixtures, because we process the raw material ourselves. Our specialists use only natural materials. That is why we guarantee the best quality.
---
Having our own network of people collecting feather in Ukraine and Moldova makes it possible for us to collect quickly any amount of feather. We are very scrupulous about sorting and washing every single feather so that you could fill with it your pillows, duvets and warm clothes. Light and fluffy, they will give you warmth, calmness and sweet dreams. Thus we unite you with the unique nature of Ukraine.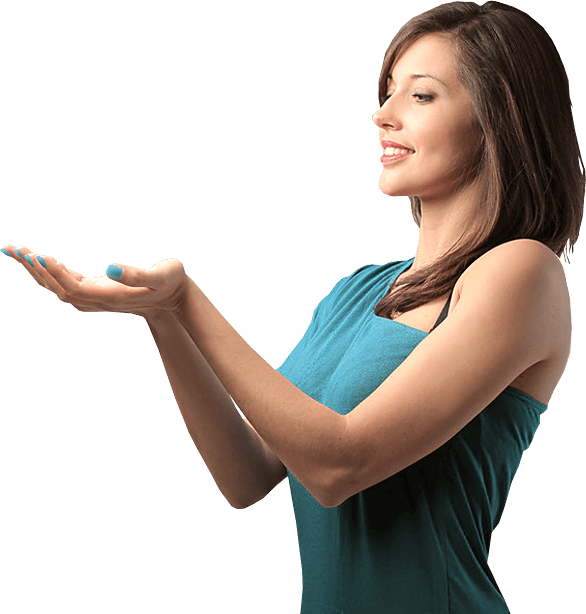 ---
Natural down and feather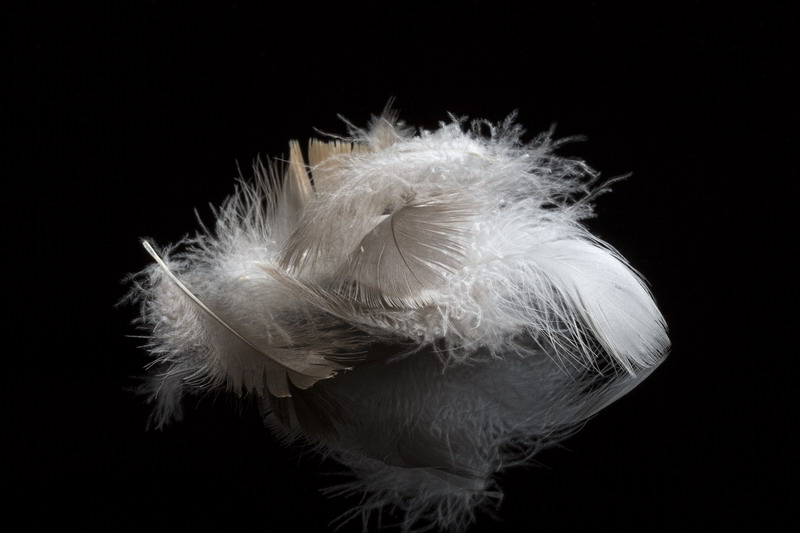 Our product – is a combination of the latest technologies of processing goose and duck down, humane attitude towards animals, the use of ecological processes and natural materials.
We offer a wide range of products to meet any customer's requirements and any budget. Our philosophy is to make your sleep comfortable, your home cozy, and clothes warm and soft.
Why contact us ?
high-tech equipment
own laboratory
making down and mixtures on individual orders
availability of certificates and permissions
delivery to any country in the world
10
years of experience
---
Years of devotion to the labor of love
Philosophy of the company
1What is the minimum quantity to order?
The minimum quantity is 100 kg.
2How fast is the order fulfilled?
An order of 100 kg is fulfilled within 1-2 days after prepayment. Larger orders are made upon personal agreement.
3What is the type of payment
We accept both - cashless and cash payments. Payments within Ukraine is Ukrainian hryvnia, outside Ukraine - US Dollar, Euro and Russian rouble.
---